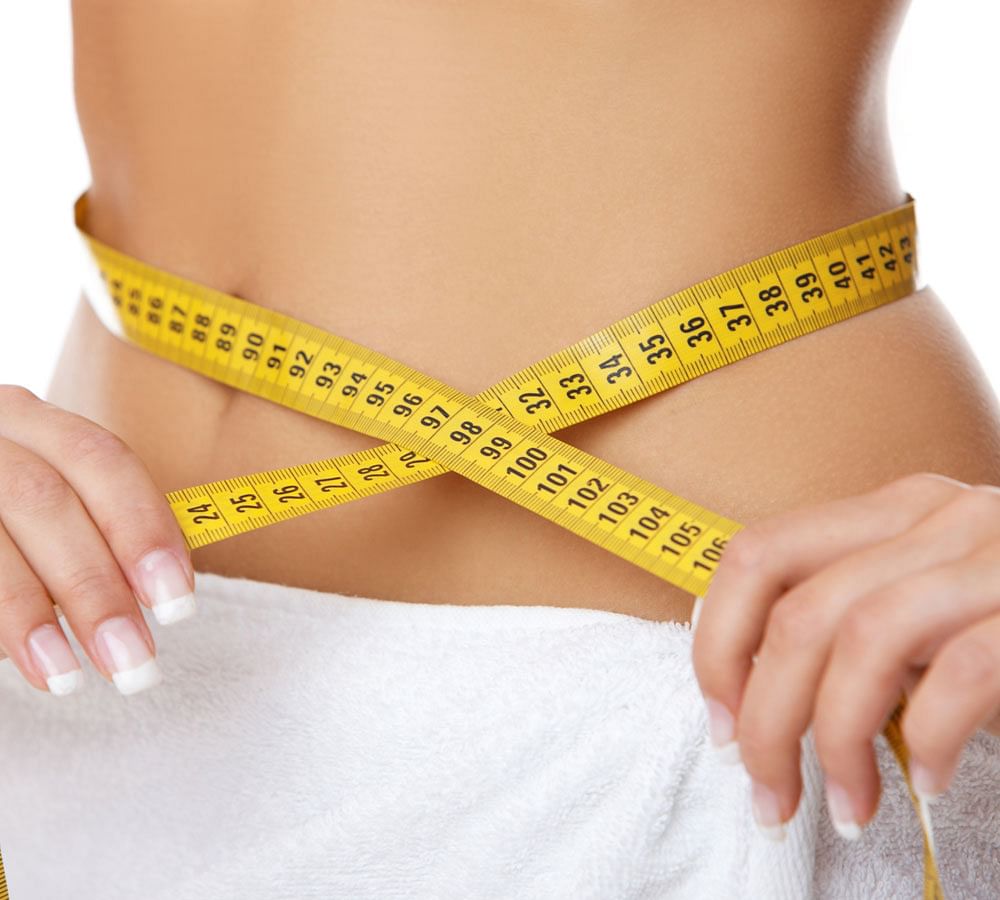 What to do to lose weight?
– photo: getty images
Detailed
The problem of increased weight has been considered very serious for health in studies. Its effect can be seen on the overall health. The problem of overweight is considered a reason for everything from heart disease, diabetes to mental health disorders. Doctors say that if you are also troubled by the problem of increased weight, then start measures to control it in time, it can cause many problems for your health.
Health experts have touted the 80/20 rule as beneficial for people who are overweight, with claims that it can help control weight faster.
Have you ever thought that whatever you choose to eat will affect your health? 80/20 is one such dietary rule in which it is advised to consume selected things in a systematic manner. Health experts say that even if we all pay attention to diet, it can help in controlling weight easily. Let us know about this in further detail.
What is 80/20 rule?
This rule is inspired by the Pareto principle. Health experts say, choosing the right diet is not only helpful in controlling your weight but it also reduces the risk of many serious diseases. According to the 80/20 rule, 80 percent of the day's diet should consist of healthy, nutritious foods, with the remaining 20 percent of the diet being eaten in moderation. It is considered essential to include such a diet in the daily routine for people of all ages.