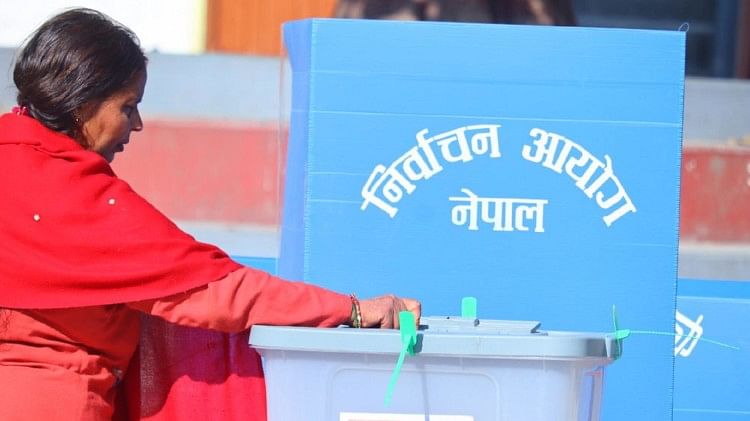 [ad_1]

local elections in nepal
– Photo : Agency (File Photo)
Expansion
The ruling Nepali Congress-led coalition is heading towards a majority in Nepal's parliamentary elections. The ruling coalition is winning or leading in around 75 seats as per the latest trends in the vote count. At the same time, the main opposition Communist Party of Nepal (CPN-UML), led by former Prime Minister KP Sharma Oli, has won three seats and is leading in 38 other seats.
The Nepali Congress has won six seats and is leading on 46. Its alliance partner, former Prime Minister Pushpa Kamal Dahal alias Prachanda's party CPN-MC is leading in 17 seats and CPN-US and Loktantrik Samajwadi Party are leading in two seats each.
Highest proportion of votes to CPN-UML

According to the Election Commission, the CPN-UML got the highest number of proportional votes at 1,48,516. The second number is Nepali Congress, which got a total of 1,29,285 proportional votes. Rashtriya Swatantra Party got 66,236 proportional votes. Prachanda's party is at the fourth position with 64,236 proportional votes.
Sher Bahadur Deuba wins
Sher Bahadur Deuba, prime minister of the caretaker government and president of the ruling Nepali Congress, was elected for a 7th consecutive term from his home district of Dhankuta with 25,534 votes. His rival Sagar Dhakal got 13,042 votes.

,

[ad_2]

Source link