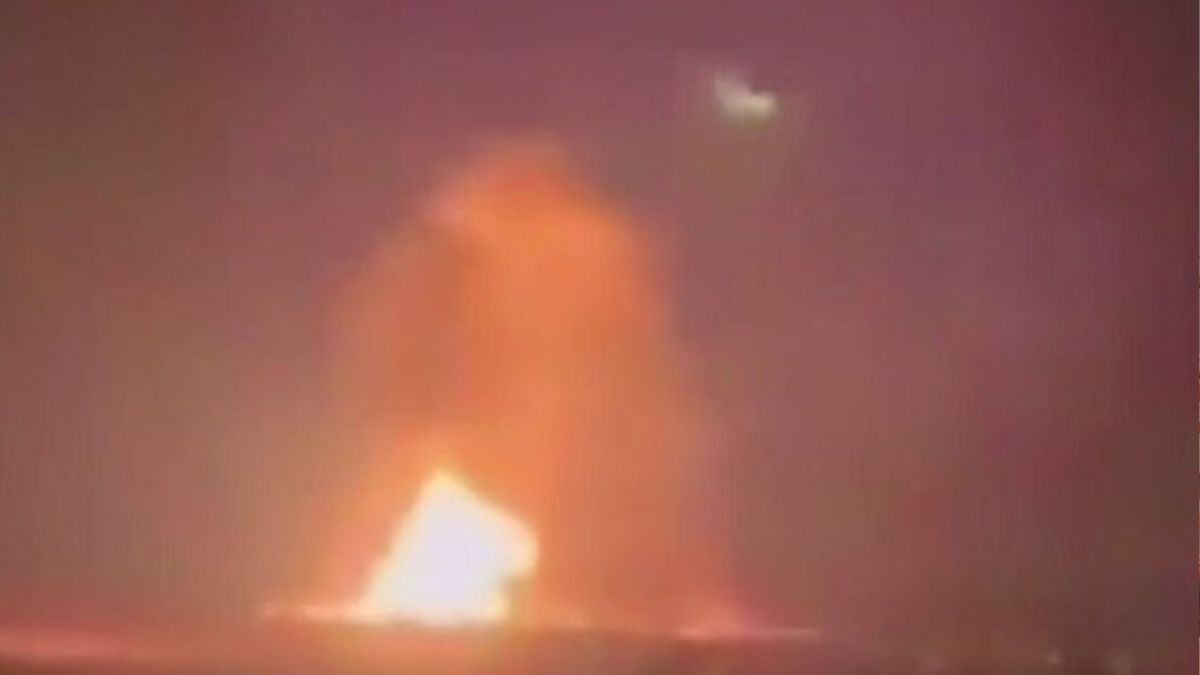 [ad_1]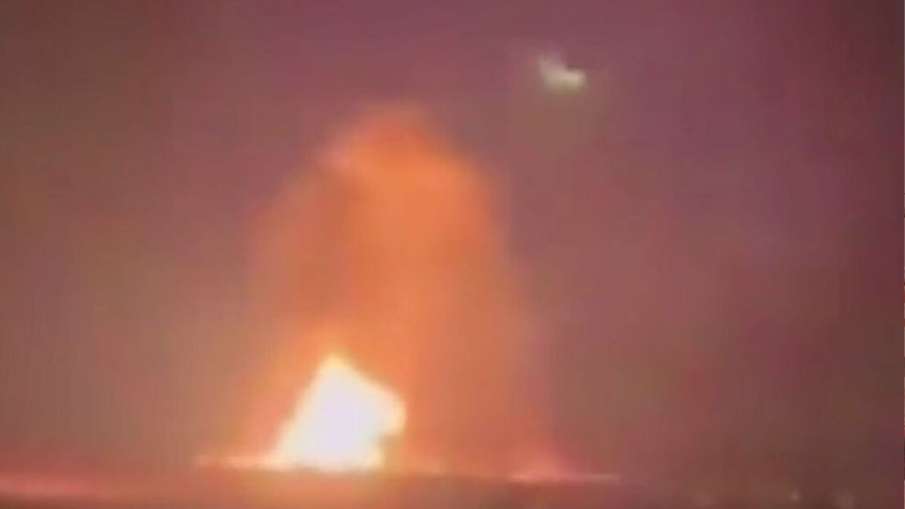 Iran on Tuesday launched fresh attacks on Kurdish fighters in the semi-autonomous Kurdish region in the north of Iraq. A spokesperson gave this information. Provincial government spokesman L. Ghafoori tweeted that Iran carried out strikes targeting Kurdish groups at two locations in the Pardi and Digala regions. He said that no information has been received regarding any casualty in the attack. Earlier on Tuesday, Iraqi Prime Minister Mohammad Shia al-Sudani met with Nechirvan Barzani, President of the Iraqi Kurdish region. According to a statement from Sudani's office, the two leaders discussed "security issues in the Iraqi border areas".
Earlier it was reported that suspected Kurdish militants from Syria fired rockets across the border into Turkey on Monday, killing at least two people and injuring 10 others. Turkish officials gave this information. Turkey's Interior Minister Suleyman Soylu said a rocket attack damaged a high school building and two other houses in the city of Karkamis. Along with this, a truck was also targeted near the Turkey-Syria border gate.
Soylu said a teacher and a child were among the dead. He clarified that a pregnant woman who was earlier presumed dead was seriously injured in the attack.
Soylu said a soldier and seven police officers were wounded in separate shelling by suspected Kurdish militants targeting the border area in Kilis. He said that Turkey would give a befitting reply to the attacks. The rocket attacks come days after Turkey launched deadly airstrikes on northern regions of Syria and Iraq, targeting Kurdish groups. Turkey has blamed Kurdish groups for the November 13 bombings in Istanbul. Six people were killed and more than 80 were injured in a bomb attack on a main street in Istanbul on 13 November.
Turkish officials blamed the attack on the terror group PKK and its Syrian affiliate, the YPG. However, Kurdish militant groups have denied involvement.
,

[ad_2]

Source link