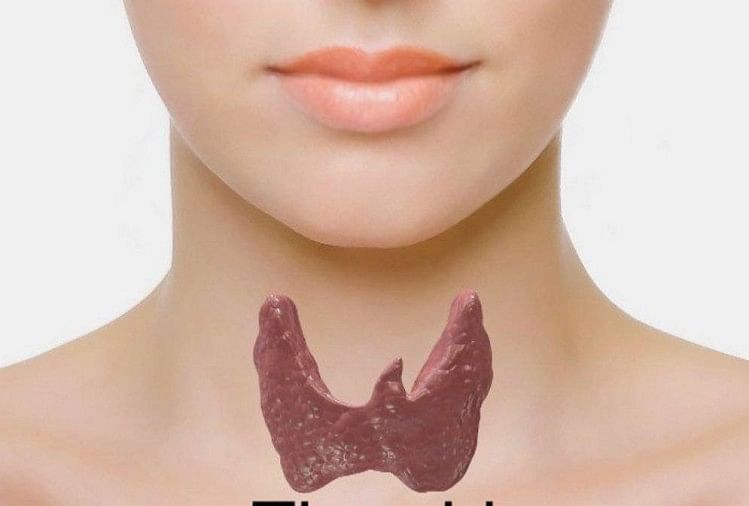 thyroid problem
– photo: istock
Detailed
This winter season is considered challenging for health in many ways. All people need to take special care and vigilance in this. For people suffering from certain diseases, this season is known to increase complications – thyroid problems being one of them. Health experts say, cold weather naturally makes it difficult for the thyroid gland to perform its normal functions. In such a situation, you may have serious complications related to disorders, which needs to be taken care of by all.
Doctors say people with thyroid conditions, especially hypothyroidism (decreased hormone production), need to be careful during the winter season. Due to not paying attention to the condition of hypothyroidism in time, the risk of obesity, infertility, arthritis and heart diseases can be high. These risks increase further as the temperature decreases. In such a situation, it becomes necessary to take measures to reduce its complications.
cold weather increases thyroid Complications
The study, published in the Journal of Clinical Endocrinology and Metabolism, suggests that cold weather affects thyroid stimulating hormone (TSH) levels, causing them to increase. If you are a victim of hypothyroidism and take thyroid medicines, then it also becomes necessary to keep the routine right. Such people must keep taking all necessary measures for prevention on the advice of the doctor.