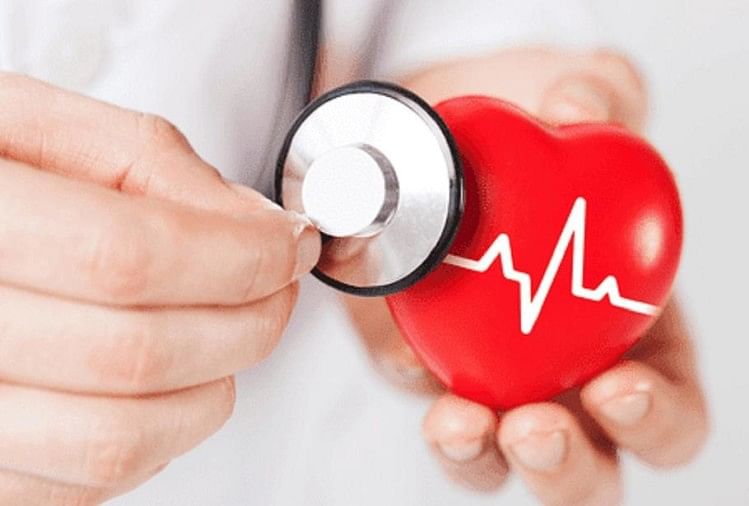 This tool will tell about heart failure
– photo: istock
Detailed
Sudden heart attack in the year 2022Many people died suddenly due to cases of heart failure and cardiac arrest. heart attack during weddings Due to which people lost their lives at a young age. This situation continues to be a cause of serious concern for health experts. However, now it can be treated by detecting the cases of heart failure in time. Scientists have developed an Artificial Intelligence (AI) tool that will alert about such risks with 80 percent accuracy. Initial studies have shown better results of this technique.
According to media reports, researchers in Israel have developed an AI tool that can predict heart failure with 80% accuracy. This tool uses a type of algorithm that can predict the risk of death in time.
Researchers say that by estimating the risk through this tool, the patient will be able to get timely treatment, which will reduce the increasing mortality due to heart diseases.